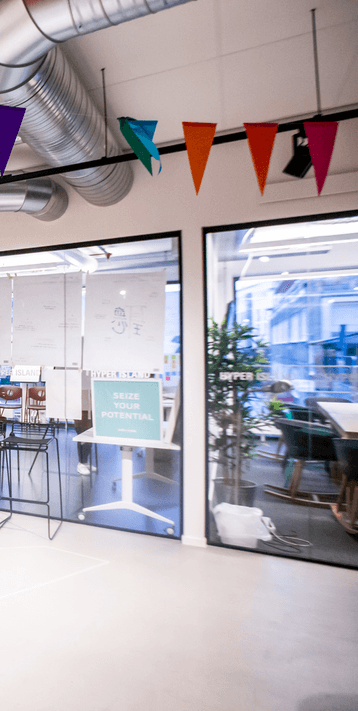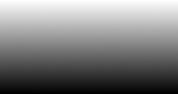 Learn by doing
Build, create, experiment! We know from more than 20 years of experience that people learn best through active doing and making.
Work in teams
Collaboration is the modern core competence in a world of complexity and constant change.
Real-world ready
We build learning around actual examples and practical tasks to make it all immediately relevant and useful.
Global network of experts
We work with world-leading industry experts to provide the most cutting-edge content. Hyper Island methodology is based
on a learner-centered, experience-based approach. We facilitate learning journeys, where discovering, uncovering, applying
and reflecting is all part of the process by
which participants learn useful skills and knowledge they can apply right away
As a foundation a UX Designer needs to have theoretical knowledge and practical skills regarding user-centered design, work processes and quality criteria within UX Design and various parts of UX research such as user testing, data collection and analysis, quantitative and qualitative field studies. Through field studies a UX Designer gains understanding of customer's context and needs in relation to these, as well as being able to show understanding for user perspective when it comes to digital solutions.
A UX designer also needs to be able to communicate conclusions, commitments and solutions in the professional role as UX Designer with methods adapted for intended target groups and suitable tools for visualizing and documenting concepts.
This means for the students to be able to independently tap into unfamiliar fields of content and acquire understanding that leads to further learning and further professionalism in the UX- Designer role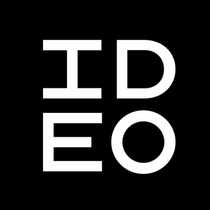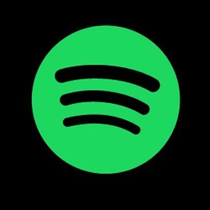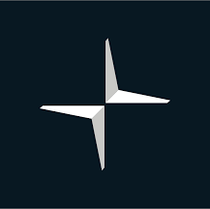 USER EXPERIENCE DESIGNER
Home / Experience